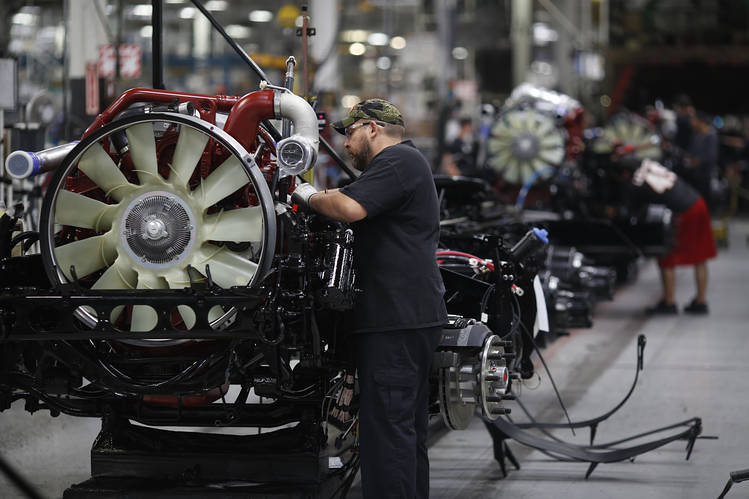 In a recent article on Overdrive Online, James Jaillet wrote about a recent emissions recall affecting a large number of Cummins engines.
"Cummins has instituted a voluntary recall of roughly 500,000 model-year 2010-2015 engines, according to an announcement from the U.S. EPA. The recall involves faulty emissions systems components that cause the engines to fall out of compliance with federal emissions regulations.

The trucks and engines under the voluntary recall have seen degradation of their selective catalytic reduction systems, according to financial reports issued by Cummins. SCR systems are the exhaust aftertreatment components that use diesel exhaust fluid to curb emissions of nitrogen oxides and greenhouse gases. All manufacturers of engines for Class 8 trucks use SCR and DEF in their emissions-control systems. Engine makers adopted the technology in 2010 to meet that year's emissions hurdles…"
Diesel Emissions Service specializes in diesel emissions parts and has been successfully navigating CARB regulations for over 40 years. We offer training and support for all stages of this market and have installed numerous DPF systems.
DES has 6 locations ranging from Southern California to BC, Canada and are rapidly expanding. For more information on how DES can help with recall related installations of Cummins emissions control systems affected by this recall. We carry a full line of Cummins compatible emissions parts, including DPFs, DOCs, SCRs, gaskets, clamps, etc.
More News
Get the latest on the industry and DES.